Created to be 'The place where all paths meet', we bring together the outdoors, independent businesses and you.
We work in partnership with a wide range of businesses, activity instructors and experts, to craft a calendar of outdoor events for you, every week.
From hiking to wild swimming, paddle boarding, wine tasting, yoga and more, all experiences are tried, tested and organised by our Outwood Social team, meaning all you need to do is say yes and we'll take care of the rest!
Founded only in May of 2021, Outwood Social has grown so much. Gaining 300 members in our first eight weeks alone, we are a community that continues to thrive together and support one another. Each of our outdoor events is met with fun, new experiences and genuine friendships.
This is only the beginning and we're so excited to have you along for the journey. Find out more about what's coming up for you here.
Outwood Social came to be because our founder, Leanne Danby, wanted to make outdoor adventure part of day to day life.
Being a lover of the outdoors herself, Leanne has always been passionate about trying new outdoor experiences.
However, with the difficulty of finding and organising activities, and the commitment and expense involved, Leanne thought there has to be a better way.
After searching and not finding anything, she decided to make one!
Outwood Social is a Pay As You Go outdoor events company with no pricey tie-ins! Our model allows you to browse a variety of beautifully crafted outdoor events, pick the ones that take your fancy and simply book.
It's not just about our events though, it's about the community that comes with them.
We will introduce you to other like minded people so you never have the anxiety around doing it alone. With a variety of events, our social pages and Whatsapp group, you can connect and share with other members, book on together and form friendships over a shared love for the outdoors.
Our Outwood Social team takes care of everything, so all you need to do is say yes and turn up. We are a way to experience outdoor adventures, make connections and craft a life you love.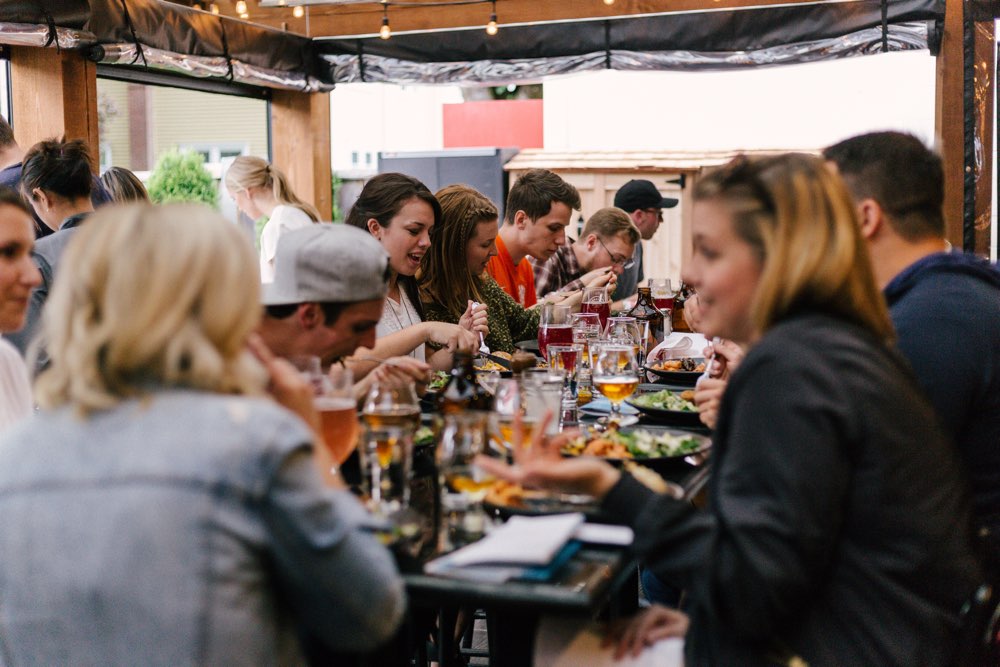 Why community is so important to us
Creating this community is so important to us, especially after the hard time everyone has faced with COVID. Between lockdowns, business closures and financial strains, we want to be that boost we're all looking for.
We will help you say yes after a year of being told no. We will encourage you to embrace having your freedom back, explore the outdoors and craft a life you love.
All of our event sign-ups are done through Meetup. This makes finding out about, and booking onto, our events, as simple as possible.
To start your Outwood Social adventure today, sign-up to our newsletter here or browse our upcoming events here.
Aenean sed nibh a magna posuere tempor faucibus pellentesque in aliquet congue tempor conguenim.
Ethan Lucas
Nunc purus est, consequat condimentum faucibus sed, iaculis sit amet massa fusce ac condimentum.
Ryan Lynch
Aenean sed nibh a magna posuere tempor faucibus pellentesque in aliquet congue tempor conguenim.
Francesca Oliver